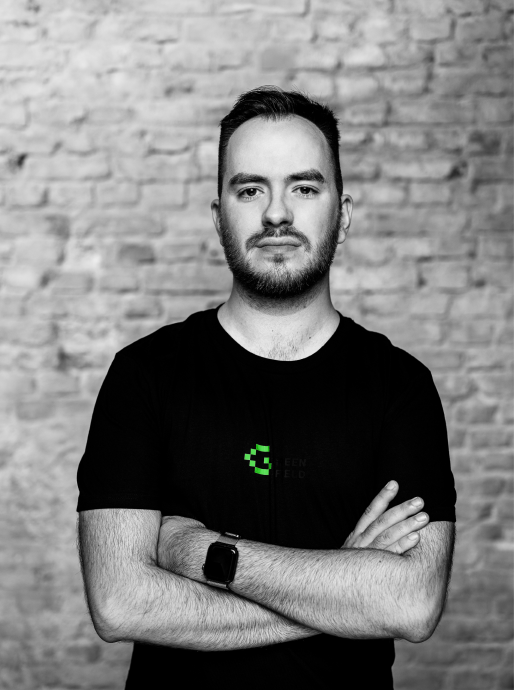 Gleb Dudka
Gleb is Principal at Greenfield, leading the firm's DeFi (Decentralized Finance) efforts.
He was Product Owner of the "Staking as a Service" unit at Deutsche Telekom's T-Systems, the first enterprise participant in the staking/validating space. As an analyst and researcher, he has followed DeFi Space from its beginnings. Gleb holds a Bachelor of Science degree in International Business from ESB Reutlingen.
Publications from Gleb
We are excited to be investing in the Series A of Immortal Game after leading their seed round earlier this year. In this article, we share why we believe that this project is strongly positioned to revolutionize the most well-known and one of the oldest board games on the planet by adding its opt-in metagame layer, powered by cryptoeconomics.

We are excited to be backing EtherMail as co-lead, together with Fabric, in their recent $3.25m seed funding round. EtherMail is a blockchain-agnostic email protocol that is propelling today's email into the Web3 ecosystem, mapping any cryptographic wallet to an email address/inbox.

We're excited to be leading Unbound Nation's latest $3 million seed funding round, where we are joined by Blackpool, Daedalus, BLN Capital, and a few angel investors. Unbound Nation is a fast-growing play-to-earn (p2e) guild that is rethinking the nature of the relationship between game developers, gamers, guilds and venture capital funds.