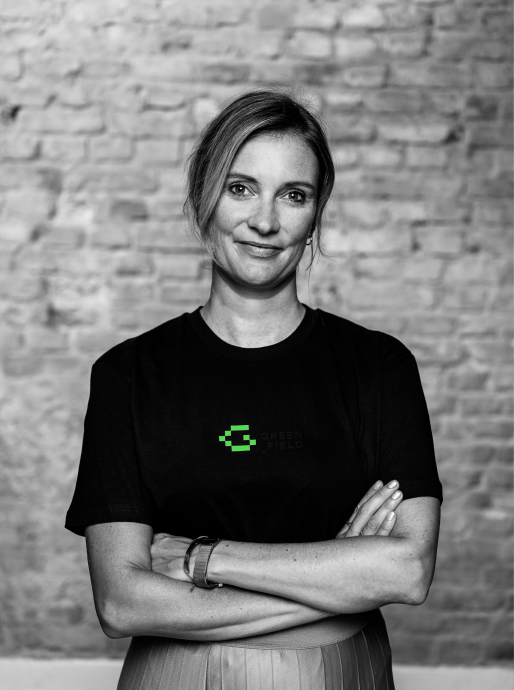 Marie Hanowski
Marie is VP People at Greenfield. Marie was a Senior Talent Acquisition Specialist at LeanIX. She has held leadership positions in the HR department of FFW (former CELLULAR) and apprupt, a mobile advertising company which was acquired by Opera Software in 2014.
Marie is a graduate economist (Diplom) from the University of Bonn.
Publications from Marie
It is impressive to see how the crypto scene continues to form new sub-sectors. As a result, there can no longer be one universal scholar when it comes to accessing and selecting promising crypto projects. That's why we at Greenfield support and encourage colleagues to focus on specialist fields that they are most passionate about.