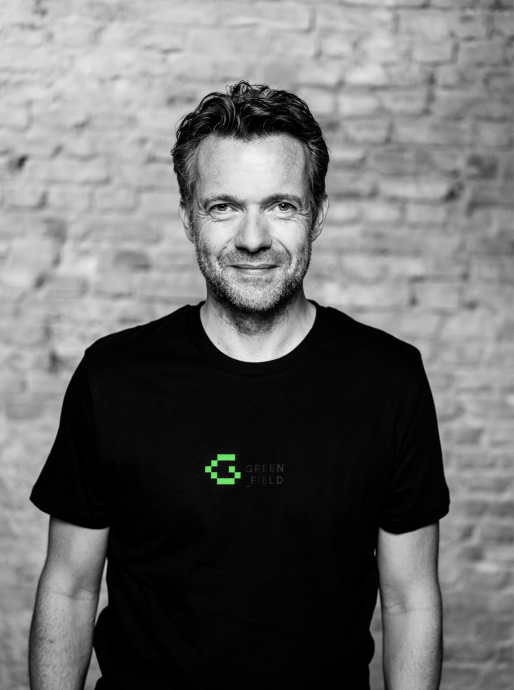 Sebastian Blum
Sebastian is Founding Partner at Greenfield. Before founding Greenfield, he was VP Business Development at Dedrone, an airspace security company, and VP Business Development at Cooliris, an early photo-sharing app, which was acquired by Yahoo! in 2014.
Sebastian looks back on 15 years of experience in venture capital, including his roles as Managing Director US for T-Venture, Deutsche Telekom's $1bn corporate Venture arm, and Partner for Active Venture Partners.
Sebastian holds an MBA from NIMBAS, Bradford Graduate School of Management.
Publications from Sebastian
We are very excited to announce that we have backed Nym Technologies as part of their $6m round together with our co-investors Polychain (lead), Eden Block, Tioga Capital, 1kx and Maven 11. At Greenfield, we are backing developer teams building towards an open, decentralized, and more robust architecture of tomorrow's internet.