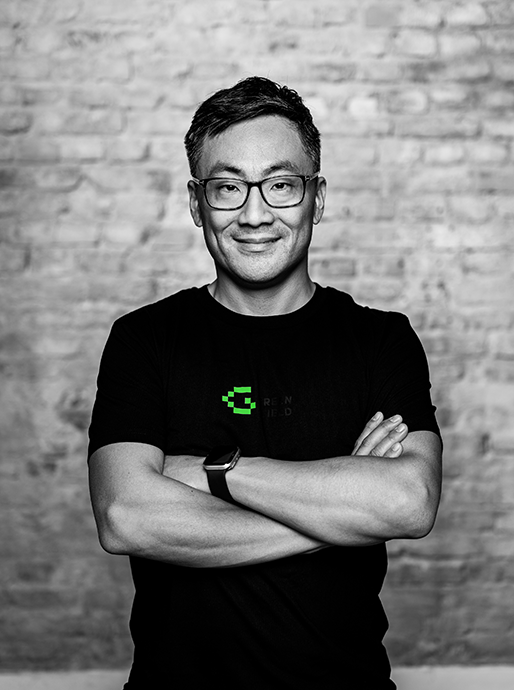 David An
David is Venture Partner at Greenfield, focusing on consumer adoption across gaming, Metaverse, and NFT-related products. Before, he led the Global Business Development for Binance's NFT marketplace.
David looks back on 10 years of experience in the digital gaming industry, including leading roles at ProSiebenSat1 and Aeria Games. He started his career in the early 2000's on the investment team of T-Venture, Deutsche Telekom's $1bn corporate Venture arm.
David holds a Ph.D. from EBS, an EMBA from HSG, and a Master of Science degree in Information Management from the University of Koblenz.
Publications from David
Web2 Online Dating might be the next industry that will be disrupted by Web3 technologies. In this research article, we present potential key features a Web3 dating service, protocol or offering could or should include.

We are excited to announce that Greenfield is the seed round's lead investor for Nina Protocol. Additional investors include CMT Capital, Palm Tree Crypto and Noise DAO. In this article, we explore how the music NFT protocol built on Solana acts as the foundation for a rich and dynamic ecosystem of music applications and use cases between artists and fans - in particular, new ways of direct interactions through decentralized, token-gated communities created by fans, labels, and artists.

We are excited to share that we led Zharta's $4.3 M seeding round, an NFT lending platform, together with other VCs like Shilling Capital and Possible Ventures, core Web3 industry players SpaceShipDao and Uniwhales Dao, as well as Clever, Olisipo Way, and other angel investors.