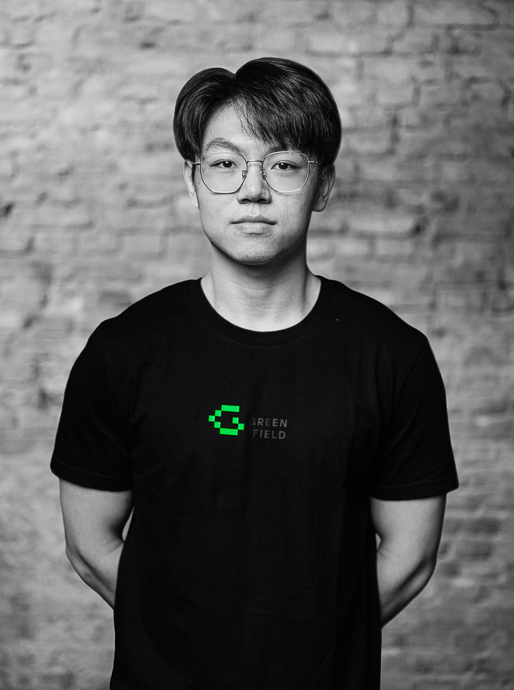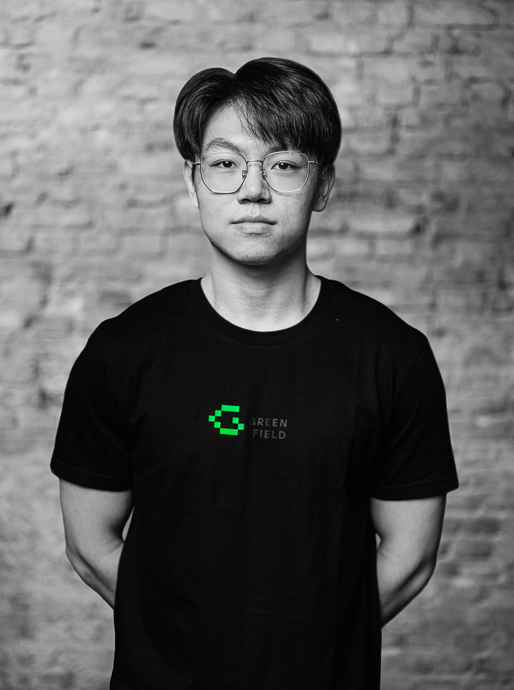 Bryan Ji
Bryan is part of the Technical Research team focusing on DeFi and Zero-knowledge Proof
topics. He gained experience at IOSG Ventures and Lenovo and holds a bachelor's degree in
accounting and finance from the University of Bath. He is currently finishing his Master's in
Science, Technology, Engineering and Public Policy at the University College London. Bryan is based in London.