This is Greenfield – unveiling our revised brand
We are very excited to unveil Greenfield's revamped branding. In this post, we explain what's behind the new logo and our positioning – and what to expect from new content channels.
Greenfield is a European crypto investment firm.
We are long-term backers of early developer teams building toward
an open, decentralized, and more robust architecture of tomorrow's web.
These first two sentences are very untypical for this blog. Because as a rule, it is not about Greenfield. The heroes of our stories are others: the founders and teams of our portfolio. Just like in any good hero story, these Web3 pioneers need someone to take on the role of supporter. A helping hand who packs everything necessary to set off on the great journey. A companion through thick and thin. Sometimes in the shape of a mentor who identifies and removes the typical stumbling blocks along the way. Sometimes a well-connected partner whose network provides the right tools to open up an undiscovered green field.
Greenfield wants to be that supporter. And that is what we want to express – with the first two sentences of this blog entry (our positioning) and our revised brand.
Let's explore the individual elements of the positioning in more detail: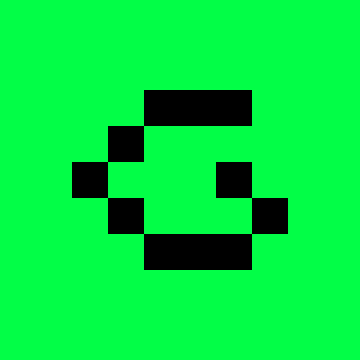 Greenfield…
Greenfield One becomes Greenfield Capital. Greenfield started in 2018 as an early-stage fund, which also spins the "One" in its name. That fits quite well with projects that are taking their first step. But just as the crypto space is growing, becoming more mature overall, and forming new branches in the process, Greenfield as well is developing further. We now also see investment opportunities in later stages or special topics. To this end, we will offer new investment vehicles and use cross-fund synergies. By dropping the One, we will also be launching a broader offering in the future. Most of the time, however, we will not use the word "Capital" when talking about ourselves. We generally like it to be short and crisp. That's why our new logo simply says "Greenfield" – and whenever possible we'll use just the G.
…European…
Our deal team will continue to look for promising crypto projects worldwide. At the same time, we see ourselves as a part (and a pillar) of the fast-growing European crypto ecosystem. Our offices are in Berlin and Hamburg. We work remotely from Munich, Frankfurt, London, Warsaw, and Lisbon. Especially in the European hubs, we aim to support and host crypto events, and – wherever appropriate in a fundamentally global market – focus our research on European infrastructure, adoption, and jurisdiction.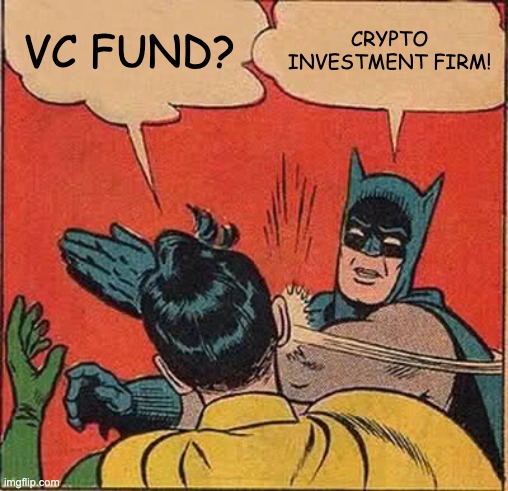 …crypto investment firm
Before joining Greenfield, some of our team members were founders of their own protocols or contributed to the infrastructure of Web3. Now, we help to launch blockchains and run infrastructure to support portfolio networks in-house. We provide liquidity to DeFi, participate in DAO governance, and like to be users of the protocols we invest in.
We believe that this in-depth knowledge and "cultural" proximity are extremely important to access deals, select the right ones, and support developer teams in a meaningful way. Both the pixelated look of our logo and the design of our new website greenfield.xyz are expressions of our pride in being part of the crypto movement. Our research content will from now on appear first and foremost in the blog section of the website.
What about Venture Capital? Greenfield will probably continue to appear in VC lists. But that falls short of our aspirations. We prefer to be considered an "investment firm".

Subscribe to the Greenfield Newsletter
In our new newsletter Br3akthroughs, we will at the beginning of each month…
– comment on the general crypto progress (Throwback)
– introduce our new portfolio teams (Backing)
– celebrate portfolio team milestones (Building)
– add our perspectives and research to the discussion around a specific crypto field (Broadening)
Enough talk about Greenfield from our side. Do you have questions or comments about the new Greenfield brand?  Keep them coming: info@greenfield.xyz