With the beginning of the new year, Greenfield further grows and expands the team by hiring Jendrik Poloczek as Head of Engineering and promoting Felix Machart to Head of Research
At Greenfield we continue to grow and broaden our team alongside the market and its requirements. Investing in crypto and in particular investing across all layers of the Web3 stack, oftentimes leads you to invest in projects and interact with teams that tend to be more technical. But it also leads you to invest in things that require you to be an active participant and not just a passive token holder. That is why we have been flirting for a while with the thought of bringing senior technical talent into the firm and are really happy to share today that Jendrik Poloczek joined us as Head of Engineering at the end of last year, coming from Coinbase.
Jendrik works alongside our investment team and leads technical due diligence into protocols and applications. He also oversees all our internal architecture and tooling for data-driven decision making to support investment evaluation and portfolio management. With his operational experience in running distributed systems he will further take the lead for our staking and validator infrastructure.
Jendrik has been working in the crypto space for many years. He graduated with a MSc in computer science and worked as a published researcher in machine learning at the University of Oldenburg in Germany. After joining the deep tech incubator Entrepreneur First he co-founded Reebo, a company that focussed on smart contract monitoring. Reebo was later acquired by TokenAnalyst, a blockchain analytics company providing on-chain exchange flows and network fundamentals primarily to crypto hedge funds across the world. Jendrik led technical architecture from the ground up and was part of the core team that was taken over by Coinbase later on.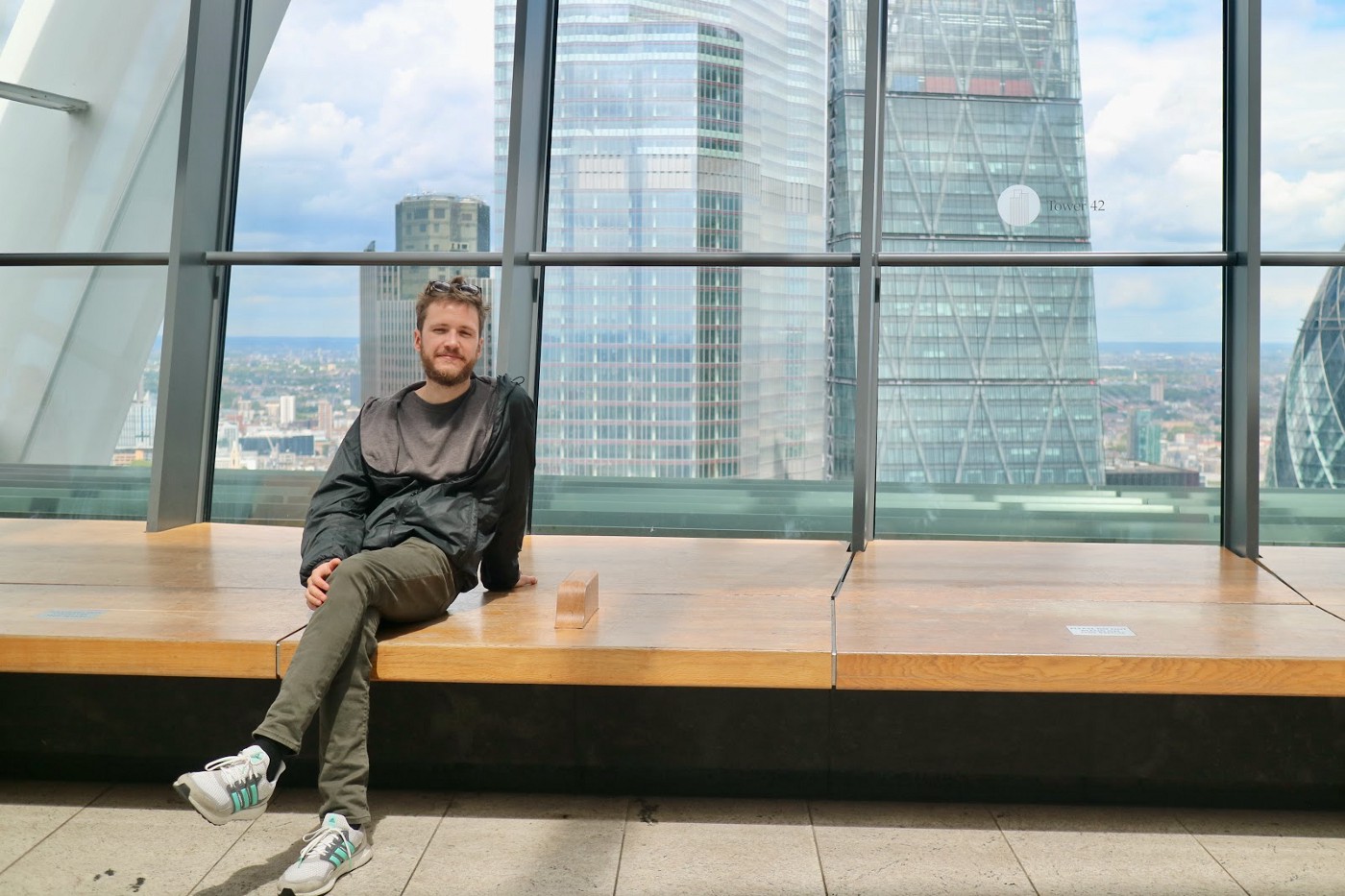 Please join us in officially welcoming Jendrik to our team.
In an attempt to further strengthen our firm as one of the leading crypto venture platforms in Europe, we are also reorganizing responsibilities within the team and promoting Felix Machart to Head of Research. Felix has been a core member of the firm and the investment team from day one and also led many of our research projects, in particular the extensive paper on the state of blockchain governance which we published earlier this year. Going forward Felix will lead all our research efforts as well as research-driven investments.
Before joining Greenfield, Felix had been deeply involved in the crypto space. He graduated from the Vienna University of Economics and Business in Austria writing his thesis on blockchain governance and DAOs, before he joined the Axel Springer Plug & Play accelerator as an analyst in Berlin. As part of their team he supported portfolio companies and worked on deal flow analysis, research, and later on even co-founded a startup himself out of the accelerator program. Even before and while at Axel Springer he closely followed the crypto space with the launch of Ethereum, started making personal investments in the space and was an independent researcher for a few years prior to joining our firm.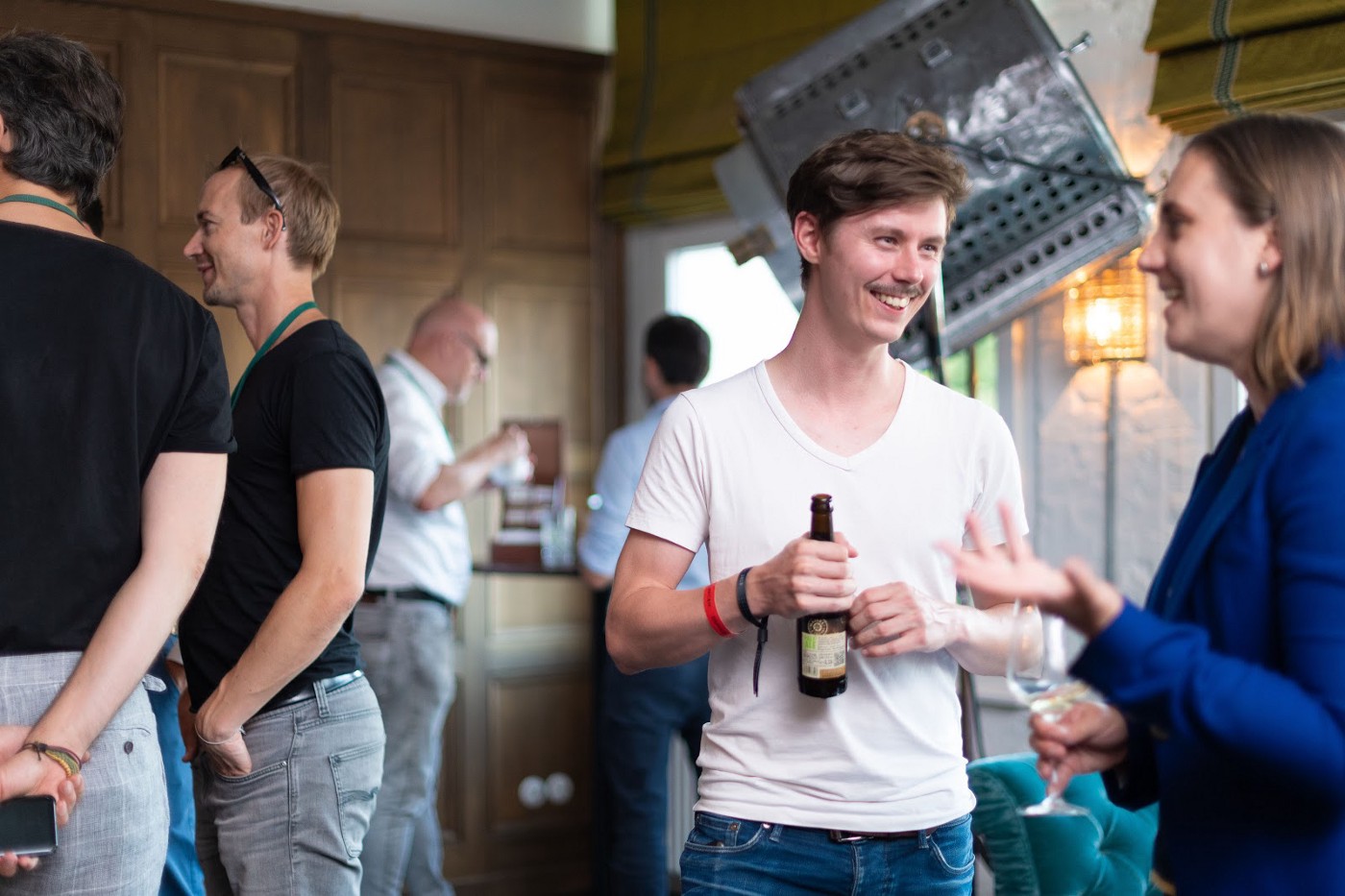 While we continue to grow we want to thank Felix for his ongoing support and could not be happier about this next chapter of our firm.