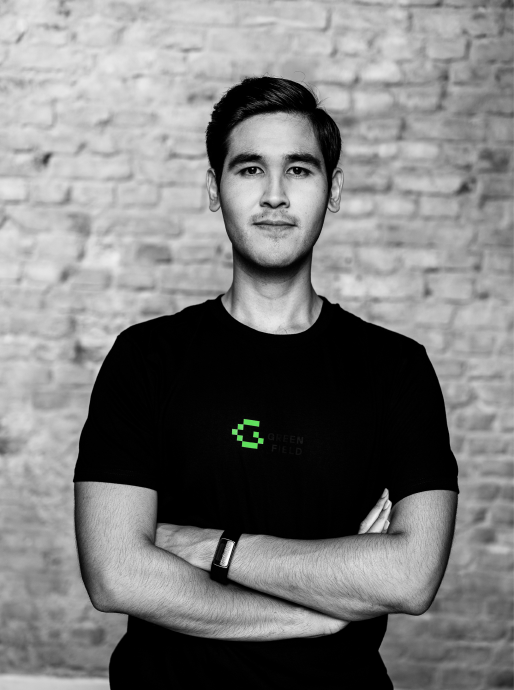 Nicolas Lam
Nicolas is Analyst at Greenfield. Before joining, he worked for MCB Capital Markets, a private equity firm.
Nicolas holds a Master's degree in Finance from London Business School.
Publications from Nicolas
At Greenfield, we are committed to supporting the intersection of fashion and web3. This is why we are doubling down on our commitment to the Digital Fashion industry and are excited to share that we led the $15M Series A round in DressX, a fashion tech company disrupting the $1.5 trillion apparel industry.

You have probably heard of celebrities spending huge on a Bored Ape Yacht Club (BAYC) NFT and seen them flexing it as their profile picture (2D avatar) on social media to represent their digital identity. Snoop Dogg and Eminem even took a further leap and morphed into their BAYC 3D avatars in a new music video. These are signs that in the future a new wave of content creators will express their creativity through avatars. In this post, we will elaborate on how Profile Picture NFTs (PFPs) used as avatars will play a key role in this development. We will further propose a typology for avatar design and identity options.